by Essential Dog.
 250ml
Suitable for sensitive, itchy & inflamed skin or dogs with environmental allergies.


A little goes a long way with this premium, natural dog shampoo with its unique blend of 7 certified organic extracts, comfrey and bisabolol natural oil. It has a beautiful, honey apple scent with a hint of citrus and herbal tones.  
Calendula & Nettle: Anti-fungal, Anti-inflammatory, Antibacterial, Eczema & Dandruff
Chamomile: Anti-inflammatory, Soothes rashes & wounds
Comfrey & Horsetail: Anti-inflammatory, Anti-microbial, Heals wounds, Soothes & Heals itchy rashes.
Kakadu Plum: Powerful Antioxidant high in vitamin C helps reduce impurities & free radicals
Burdock Root: Purifying, Anti-fungal, Anti-inflammatory, Promotes a shiny coat.
Vitamin E: Anti-inflammatory, Antioxidant, Soothes & Relieves itchy/irritated skin.
Bisabolol Natural: A rare bark tree oil with powerful Anti-inflammatory, Calms & heals damaged skin.
Sweet Orange: improves skins natural barrier, repels insects, eliminates odor & boosts mood.
Rosewood: Analgesic, Antiseptic & Antibacterial.


Contains: Distilled water, certified organic chamomile, comfrey, calendula, burdock root, horsetail, kakadu plum & nettle extracts, pro vitamin B5, certified organic vegetable glycerine, mixed tocopherols (pure vitamin e), bisabolol natural (concentrated chamomile derivative), soya oil, decyl glucoside (Eco Cert Approved), 100% pure and unadulterated anthemis nobilis (roman chamomile), citrus sinensis (sweet orange) and aniba rosaeodora (rosewood) essential oil.  Safe to use on all pets (except cats) with essential oil content at <1%.  
Directions: Wet your dog thoroughly, apply 1/2-1 pump (1-2mls for a medium sized dog) of the shampoo and gently massage into the torso & neck for a minute.  Use 1/4-1/2 pump on each leg.  Rinse thoroughly. If you have not used our products before, only use half the amount of shampoo you normally use as this is a premium product. If you use more than we recommend your dog will be safe as this is a natural and ultra mild formula compliant with the safety standards of EU Cosmetics Directive (6th Amendment) and APVMA.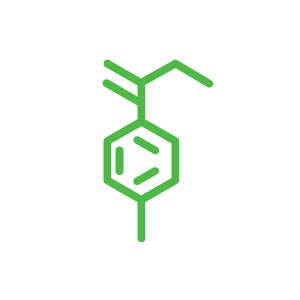 Sulphate & Paraben Free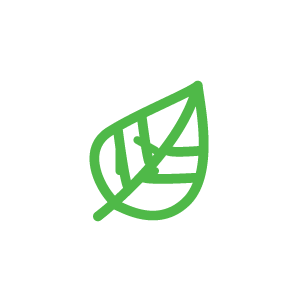 Plant Derived Organic Ingredients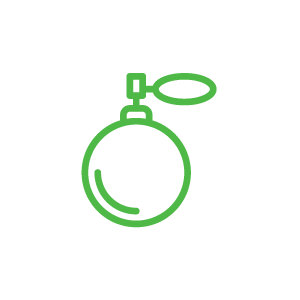 No Synthetic Fragrances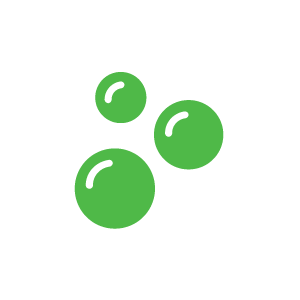 No Soap or Silicones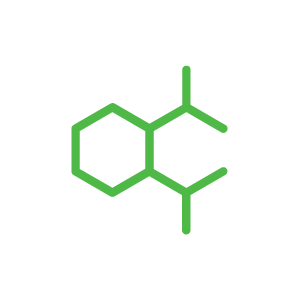 No DPG , TEA, DEA or Pthalates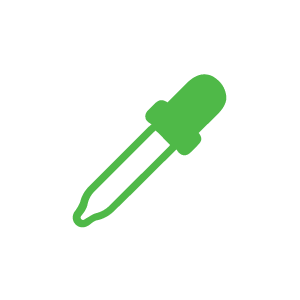 No Artificial Colours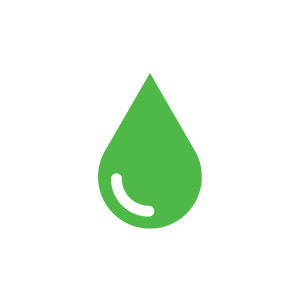 No Mineral, Castor Oil or Animal Products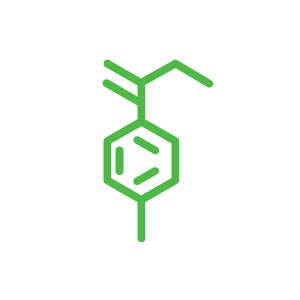 Not Tested on Animals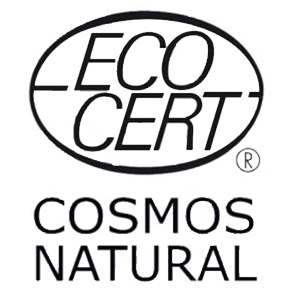 ECOCERT Approved Cleansers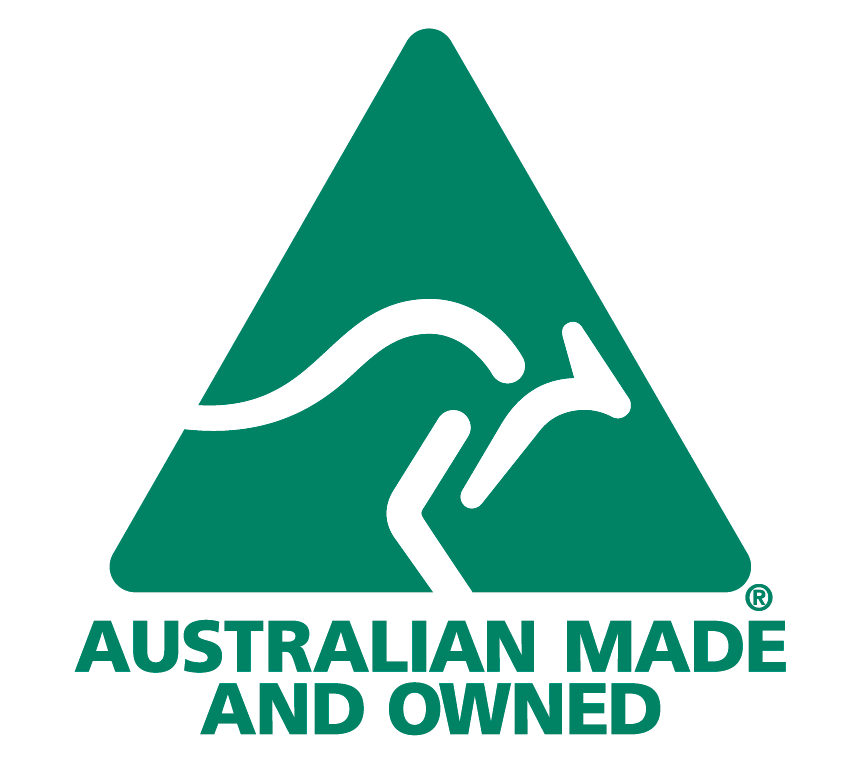 Australian Made & Owned