By Essential Dog.
250ml
Cut bathtime in half with our spray-on, leave-in conditioner. Our formula contains nourishing oils that unlike silicones will leave your dog's coat fresh and conditioned, with no build up or sticky after feel.

A beautiful, honey apple scent with a hint of citrus and herbal tones. The aromatherapy blends used in this dog conditioner are designed by Australia's leading natural dog perfumery and the essential oils are 100% in purity and do not contain any artificial fragrances or fillers. Contains less than 1% essential oils within this incredible formula which makes it safe to use on dogs and horses.


Calendula & Nettle: Anti-fungal, Anti-inflammatory, Antibacterial, Eczema & Dandruff
Chamomile: Anti-inflammatory, Soothes rashes & wounds
Comfrey & Horsetail: Anti-inflammatory, Anti-microbial, Heals wounds, Soothes & Heals itchy rashes.
Kakadu Plum: Powerful Antioxidant high in vitamin C helps reduce impurities & free radicals
Burdock Root: Purifying, Anti-fungal, Anti-inflammatory, Promotes a shiny coat.
Vitamin E: Anti-inflammatory, Antioxidant, Soothes & Relieves itchy/irritated skin.
Bisabolol Natural: A rare bark tree oil with powerful Anti-inflammatory, Calms & heals damaged skin.
Sweet Orange: improves skins natural barrier, repels insects, eliminates odor & boosts mood.
Rosewood: Analgesic, Antiseptic & Antibacterial.


Contains: Purified water, certified organic chamomile, comfrey, calendula, burdock root, horsetail, kakadu plum & nettle extracts, pro vitamin B5, mixed tocopherols (pure vitamin e), certified organic vegetable glycerine, bisabolol (concentrated chamomile derivative), organic comfrey extract, citrus sinensis (sweet orange) essential oil and aniba rosaeodora (rosewood) essential oil



Directions: Spray several times 10-20cm onto a wet or dry coat. No need to rinse. Can be used to assist brushing and detangling.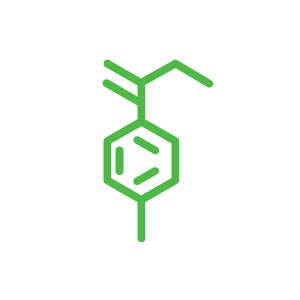 Sulphate & Paraben Free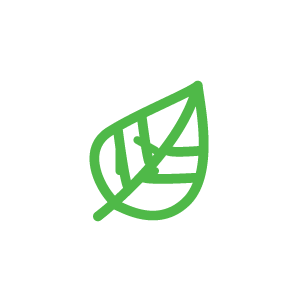 Plant Derived Organic Ingredients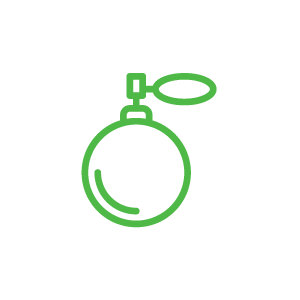 No Synthetic Fragrances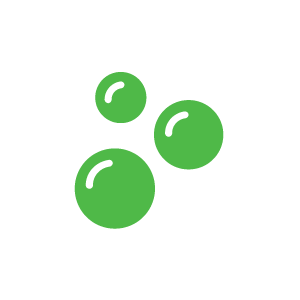 No Soap or Silicones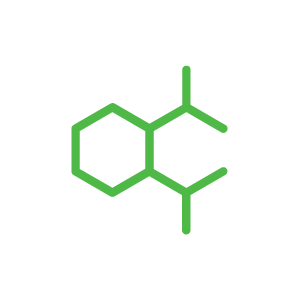 No DPG , TEA, DEA or Pthalates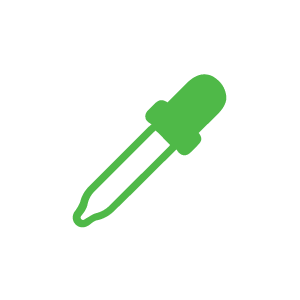 No Artificial Colours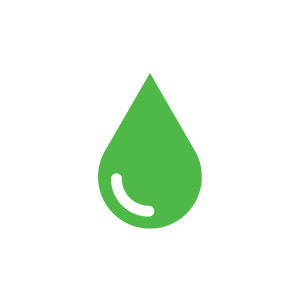 No Mineral, Castor Oil or Animal Products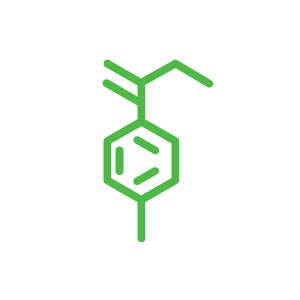 Not Tested on Animals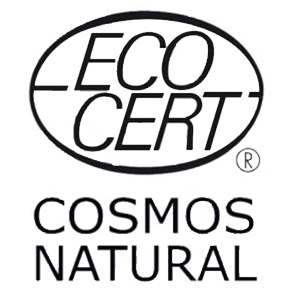 ECOCERT Approved Cleansers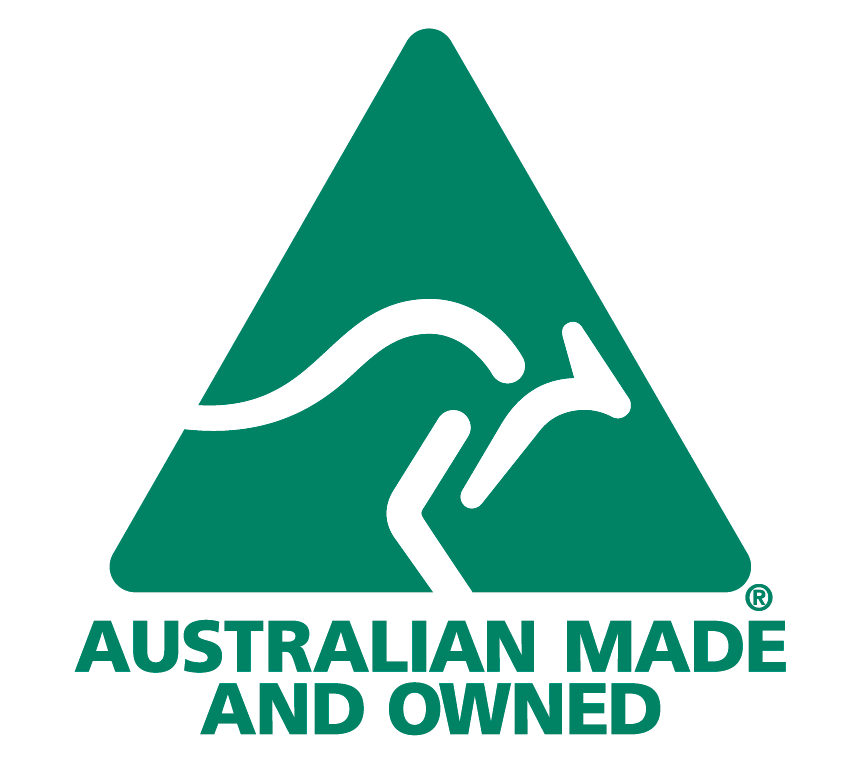 Australian Made & Owned