By Essential Dog.
50gr

This hydrating balm is ideal for your dogs sore or cracked paws, snout and callouses. Made from a blend of all natural oils, shea butter, Vitamin E natural, 100% pure essential oils and organic plant extracts. This premium balm is absorbed quickly for optimal benefits, waterproof, gently scented, ideal for sensitive areas and safe to lick off. Use up to 3 times daily.

Jojoba oil: Anti-inflammatory, Repairs Damaged skin & reduces redness.
Bisabolol Natural: A rare bark tree oil with powerful Anti-inflammatory, Calms & heals damaged skin.
Rosehip: Moisturises & Protects
Lavender: Antiseptic and Anti-inflammatory properties.
Calendula: Anti-fungal, Anti-inflammatory, Antibacterial, Eczema & Dandruff
Chamomile: Anti-inflammatory, Soothes rashes & wounds
Beeswax: Moisturizes, Heals Dry, Cracked skin.
Shea Butter: Anti-inflammatory, Soothes irritated skin, soothes itchy skin.
Vitamin E: Anti-inflammatory, Antioxidant, Soothes & Relieves itchy/irritated skin.
Sunflower & Safflower oil: Antioxidants to regenerate skin, control bacteria.
Tagetes: Natural Antibiotic, antimicrobial, antiparasitic, antiseptic, anti-spasmodic, disinfectant. 

Contains: Jojoba oil, candeia bark tree oil (bisabolol natural), rosehip oil, lavender oil, soya bean oil, olive oil, sunflower oil, safflower oil, shea butter, mixed tocopherols (pure vitamin e), beeswax, certified organic chamomile oil, calendula extract, tagetes erecta extract. Not suitable for cats with an essential oil content at <1%.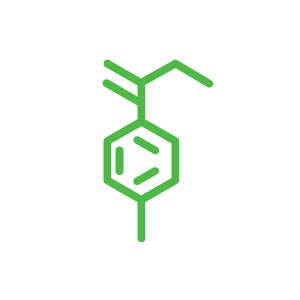 Sulphate & Paraben Free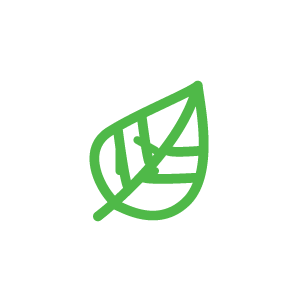 Plant Derived Organic Ingredients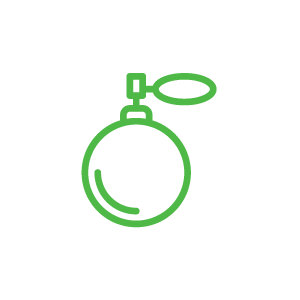 No Synthetic Fragrances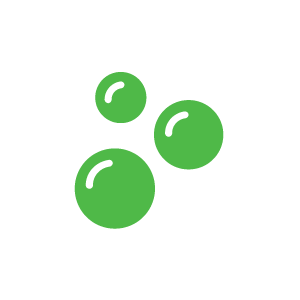 No Soap or Silicones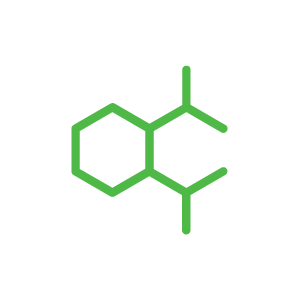 No DPG , TEA, DEA or Pthalates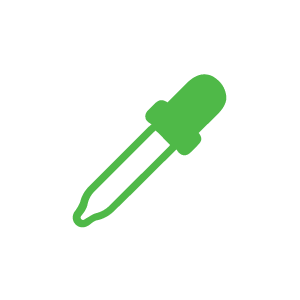 No Artificial Colours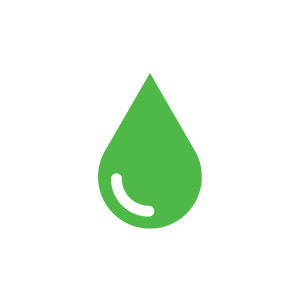 No Mineral, Castor Oil or Animal Products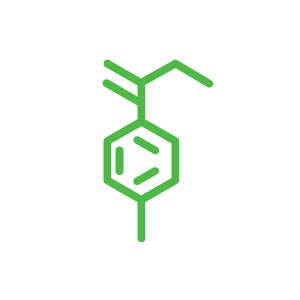 Not Tested on Animals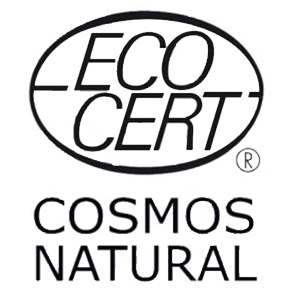 ECOCERT Approved Cleansers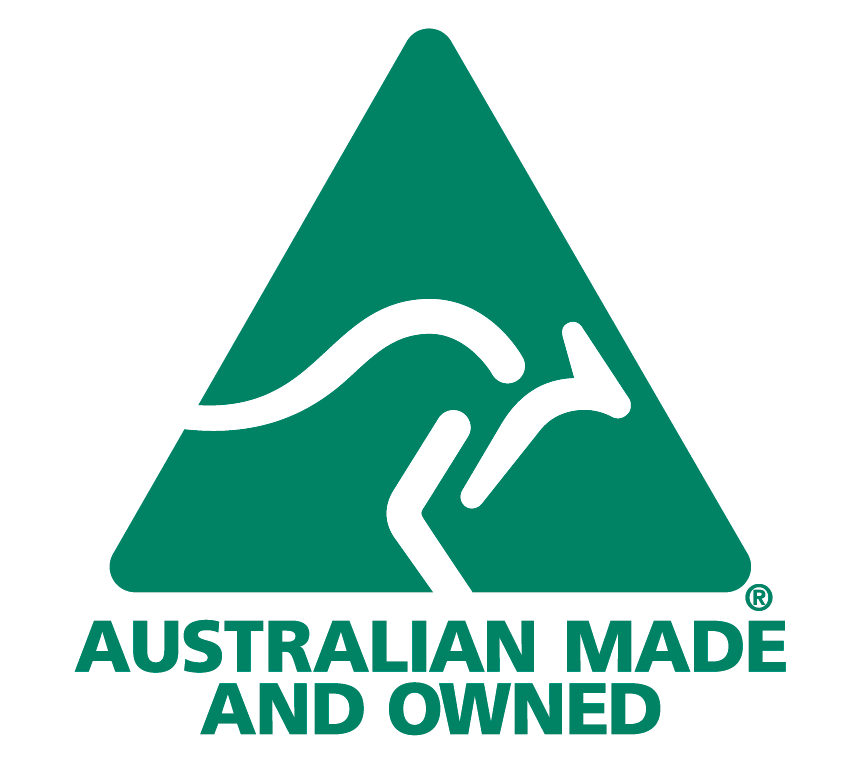 Australian Made & Owned