By Essential Dog
250ml

Heals sensitive, itchy & inflamed skin.
Effective Natural Solution for demodectic or sarcoptic mange / scabies.
Suitable for dogs with allergies


A little goes a long way with this premium, natural dog shampoo. This is a deeply moisturising shampoo, great for coarse coats and dry skin with its unique blend of 6 certified organic extracts, neem seed, fleabane, peppermint and bisabolol natural oils. It has a beautiful woody scent with herbal and citrus tones.  
 
Calendula & Nettle: Anti-fungal, Anti-inflammatory, Antibacterial, Eczema & Dandruff
Chamomile: Anti-inflammatory, Soothes rashes & wounds
Comfrey & Horsetail: Anti-inflammatory, Anti-microbial, Heals wounds, Soothes & Heals itchy rashes.
Kakadu Plum: Powerful Antioxidant high in vitamin C helps reduce impurities & free radicals
Burdock Root: Purifying, Anti-fungal, Anti-inflammatory, Promotes a shiny coat.
Vitamin E: Anti-inflammatory, Antioxidant, Soothes & Relieves itchy/irritated skin.
Bisabolol Natural: A rare bark tree oil with powerful Anti-inflammatory, Calms & heals damaged skin.
Sweet Orange: improves skins natural barrier, repels insects, eliminates odor & boosts mood.
Lavender: Antiseptic and Anti-inflammatory properties
Fleabane: Supports a healthy skin barrier, Soothes & Calms the skin.
Peppermint: Relieves skin irritation and inflammation.
Cedarwood: Antiseptic, Moisturising, Tick Repellant.
Tea Tree: Anti-inflammatory, Anti-fungal, Soothes itchy irritated skin.
Eucalyptus: Antibacterial, Anti-inflammatory, Antiseptic, Promotes healing.
Neem Seed: Anti-parasitic, Kills Fleas & Ticks, Anti-fungal, Anti-Bacterial.





Contains: Distilled water, certified organic chamomile, calendula, burdock root, horsetail, kakadu plum & nettle extracts, neem seed oil, certified organic vegetable glycerine, mixed tocopherols (pure vitamin e), bisabolol natural (concentrated chamomile derivative), soya oil, decyl glucoside (Eco Cert Approved), 100% pure and unadulterated erigeron (fleabane), cymbopogon (lemongrass), mentha piperita (peppermint), cedrus atlantica (cedarwood), melaleuca alternifolia (tea tree), lavandula augustifolia (lavender), citrus sinensis (sweet orange) and eucalyptus globulus (eucalyptus) essential oil.  Safe to use on dogs and horses with essential oil content at <1%.  
Directions: Wet your dog thoroughly in warm water and leave on for two minutes.  Apply 1/2-1 pump (1-2mls for a medium sized dog) of the shampoo and gently massage into the torso & neck for a minute.  Use 1/4-1/2 pump on each leg.  Rinse thoroughly. If you have not used our products before, only use half the amount of shampoo you normally use as this is a premium product. If you use more than we recommend your dog will be safe as this is a natural and ultra mild formula compliant with the safety standards of EU Cosmetics Directive (6th Amendment) and APVMA.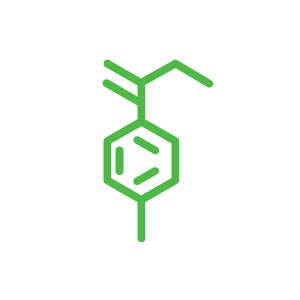 Sulphate & Paraben Free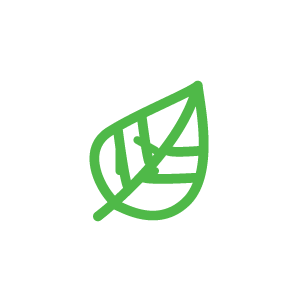 Plant Derived Organic Ingredients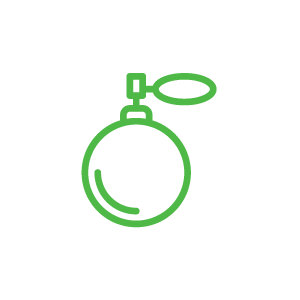 No Synthetic Fragrances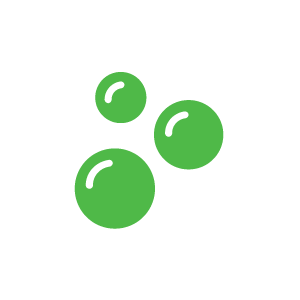 No Soap or Silicones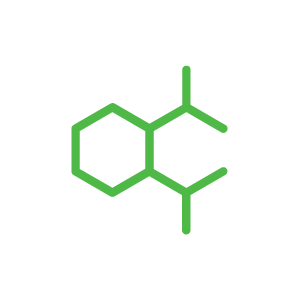 No DPG , TEA, DEA or Pthalates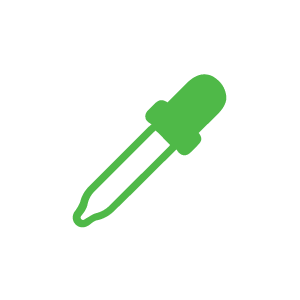 No Artificial Colours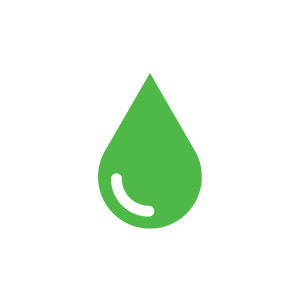 No Mineral, Castor Oil or Animal Products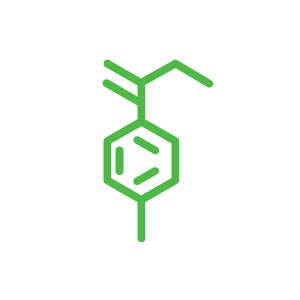 Not Tested on Animals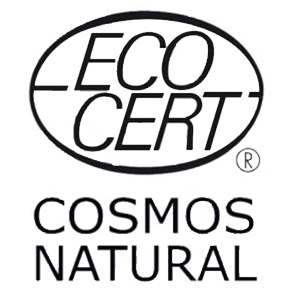 ECOCERT Approved Cleansers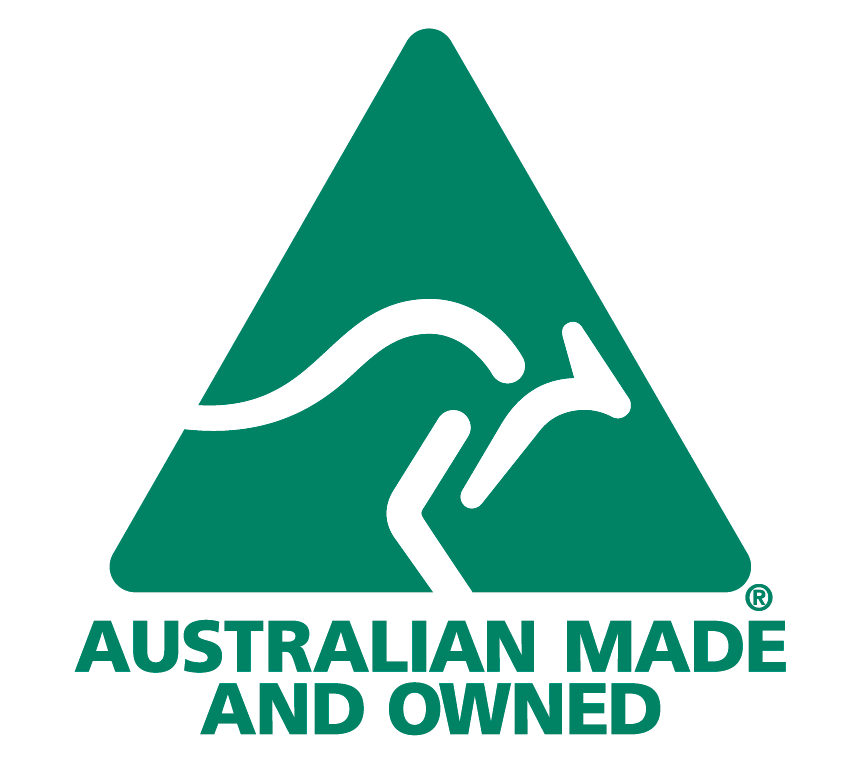 Australian Made & Owned