By Essential Dog.
Hand Crafted | Chemical Free | Long Lasting

100% chemical free handcrafted dog shampoo bar is the only shampoo bar in the market to contain plant extracts (we use 7)!  These ingredients produce an ultra mild bar and help maintain a healthy skin and coat.  Packed with natural oils of coconut, olive, rice bran, almond and sunflower for a beautiful lather and skin nourishing bath.  Shea butter and neem seed extract are used for their moisturising and soothing properties with a beautiful blend of 100% premium quality pure and unadulterated essential oils.  

Neem Seed: Anti-parasitic, Kills Fleas & Ticks, Anti-fungal, Anti-Bacterial.
Eucalyptus: Antibacterial, Anti-inflammatory, Antiseptic, Promotes healing.
Calendula & Nettle: Anti-fungal, Anti-inflammatory, Antibacterial, Eczema & Dandruff
Chamomile: Anti-inflammatory, Soothes rashes & wounds
Comfrey & Horsetail: Anti-inflammatory, Anti-microbial, Heals wounds, Soothes & Heals itchy rashes.
Kakadu Plum: Powerful Antioxidant high in vitamin C helps reduce impurities & free radicals
Burdock Root: Purifying, Anti-fungal, Anti-inflammatory, Promotes a shiny coat.
Natural Oils: Anti-inflammatory, Antioxidant, Soothes & Relieves itchy/irritated skin.




Contains:
Contains: Water, colloidal oatmeal, saponified olive oil, sunflower oil, rice bran oil, coconut oil, almond oil, shea butter, neem leaves, plant extracts of calendula officinalis (calendula), matricaria chamomillia (chamomile), terminalia ferdinandiana (kakadu plum), urtica dioica (nettle), equisetum arvense (horsetail), arctium lappa (burdock root), azadirachta indica (neem seed), essential oils of eucalyptus globulus (eucalyptus) and cymbopogon flexuosus (lemongrass). 
Not suitable for cats with an essential oil content at <1%.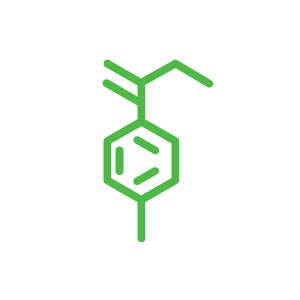 Sulphate & Paraben Free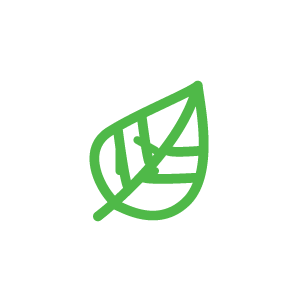 Plant Derived Organic Ingredients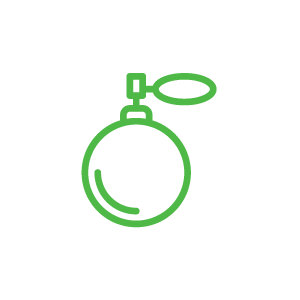 No Synthetic Fragrances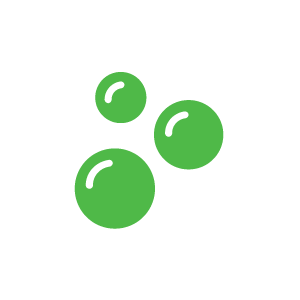 No Soap or Silicones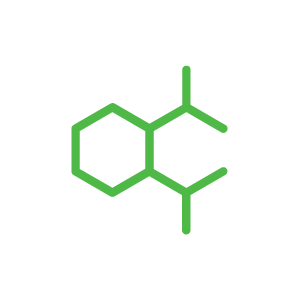 No DPG , TEA, DEA or Pthalates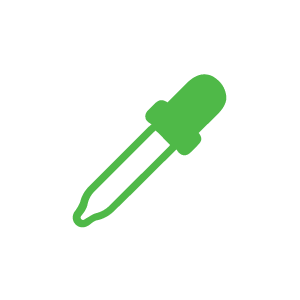 No Artificial Colours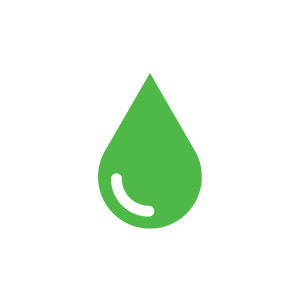 No Mineral, Castor Oil or Animal Products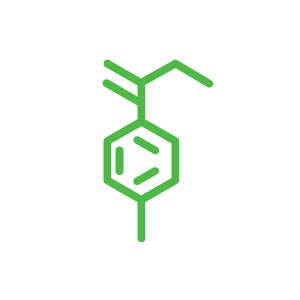 Not Tested on Animals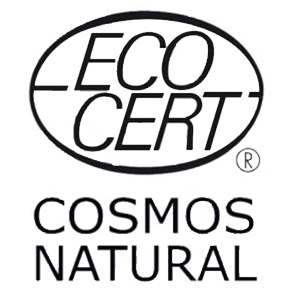 ECOCERT Approved Cleansers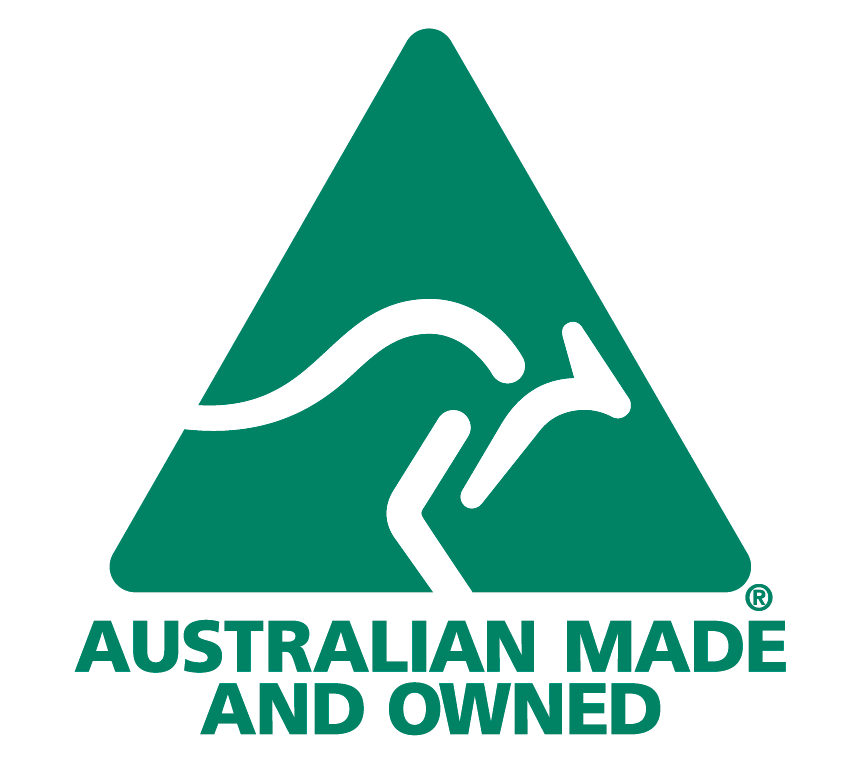 Australian Made & Owned