By Essential Dog.
250ml
This natural anti-itch topical spray is an essential for your dog particularly during the warmer weather when scratching and gnawing from skin irritations is most prevalent. Contains a unique blend of 40% certified organic aloe vera juice combined with supreme quality pure and unadulterated essential oils. A pH-balanced product that is safe to lick off.

Calendula: Anti-fungal, Anti-inflammatory, Antibacterial, Calms skin, Treats Eczema & Dandruff.
Aloe Vera: Moisturising, Soothing, Anti-inflammatory, Accelerates skin healing.
Vitamin E: Anti-inflammatory, Antioxidant, Soothes & Relieves itchy/irritated skin.
Tea Tree: Anti-inflammatory, Anti-fungal, Soothes itchy irritated skin.
Lavender: Antiseptic and Anti-inflammatory properties

Ingredients: Purified water, certified organic calendula extract, certified organic aloe vera, mixed tocopherols (vitamin E natural), soya oil, certified organic vegetable glycerine, tea trea and lavender essential oils (<1%).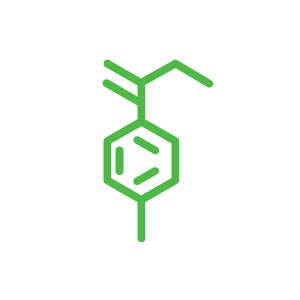 Sulphate & Paraben Free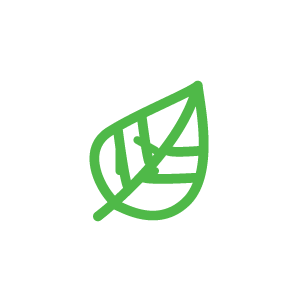 Plant Derived Organic Ingredients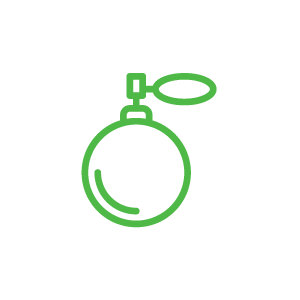 No Synthetic Fragrances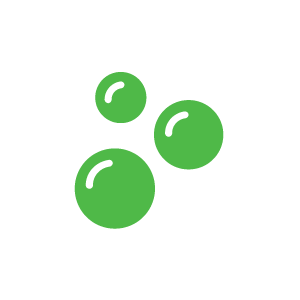 No Soap or Silicones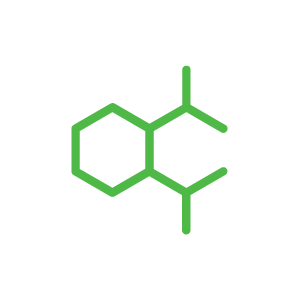 No DPG , TEA, DEA or Pthalates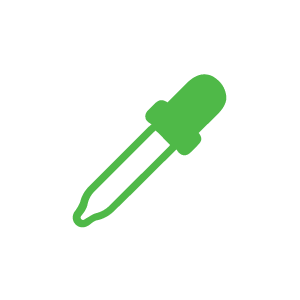 No Artificial Colours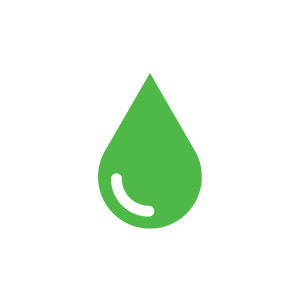 No Mineral, Castor Oil or Animal Products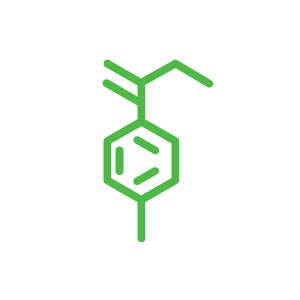 Not Tested on Animals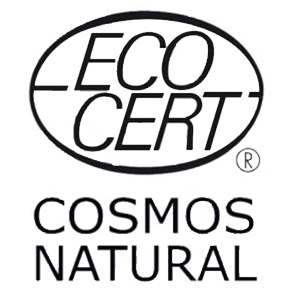 ECOCERT Approved Cleansers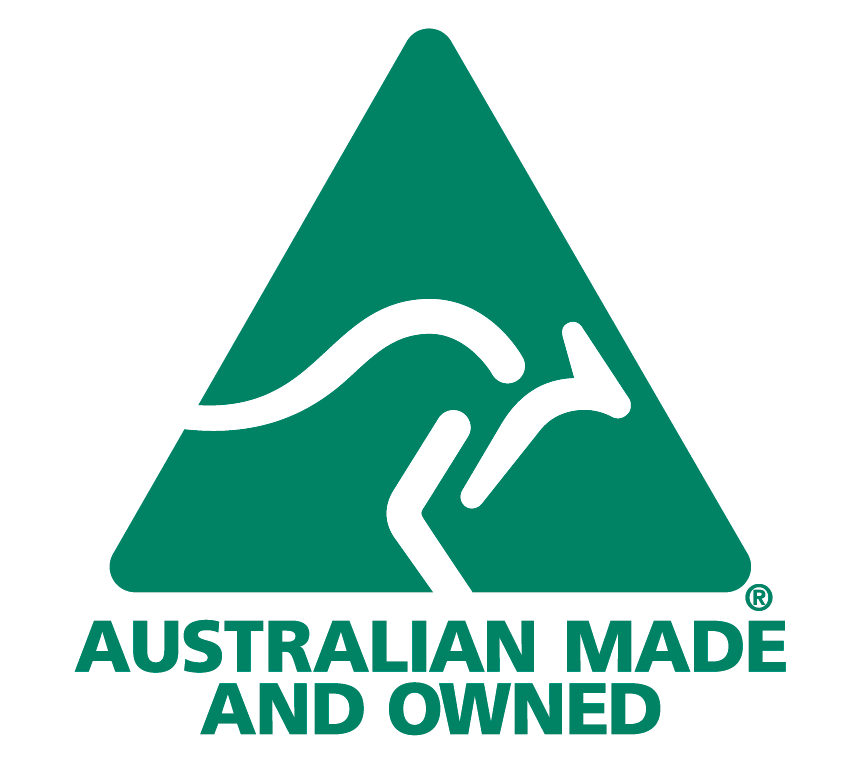 Australian Made & Owned