By Essential Dog.
50ml
This powerful quick relief healing moisturising skin barrier serum is prepared through a unique 7-week infusion process to bring enhanced levels of pure botanicals and vitamins.

Simply apply a few drops and gently massage in. This serum is a steroidal-free and natural alternative. Due to the unique infusion process, this powerful oil is a bright orange colour and may leave a slight yellowish discolouration on white coats. This will come out within a day or two or after a wash. Ultra mild, cruelty free, plant derived, free from soap, sulphates, parabens & toxic chemicals.

Olea europaea: Anti-inflammatory and antioxidants to regenerate healthy skin & Repair Damaged Skin.
Vitamin E: Anti-inflammatory, Antioxidant, Soothes & Relieves itchy/irritated skin.
Calendula: Anti-fungal, Anti-inflammatory, Antibacterial, Soothes & Calms.


Contains: olea europaea fruit (olive) oil, natural tocopherols (natural vitamin e), calendula officinalis (calendula) whole flower extract & soya oil.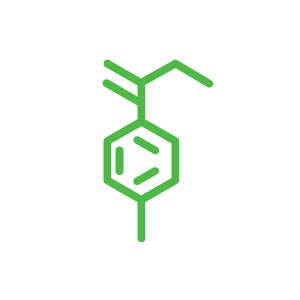 Sulphate & Paraben Free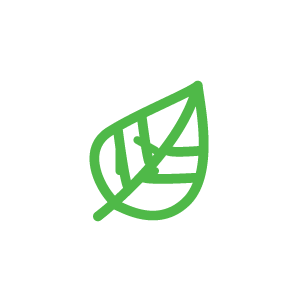 Plant Derived Organic Ingredients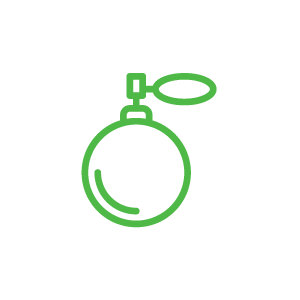 No Synthetic Fragrances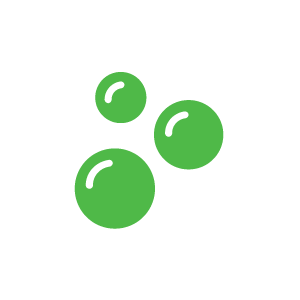 No Soap or Silicones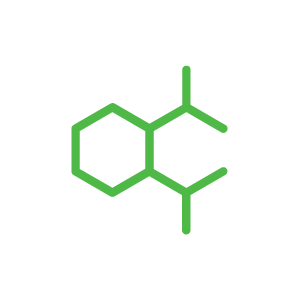 No DPG , TEA, DEA or Pthalates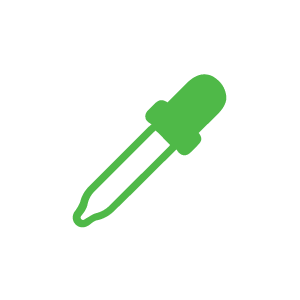 No Artificial Colours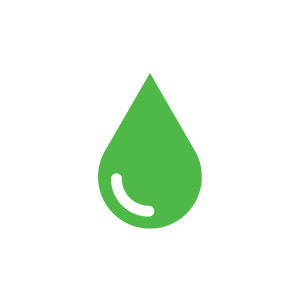 No Mineral, Castor Oil or Animal Products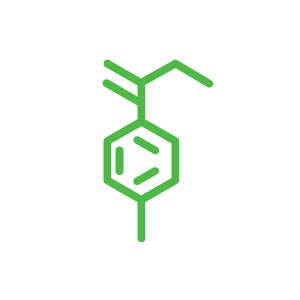 Not Tested on Animals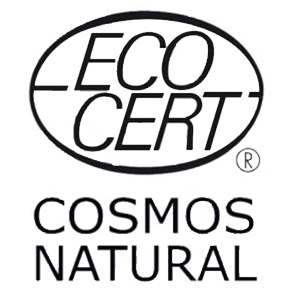 ECOCERT Approved Cleansers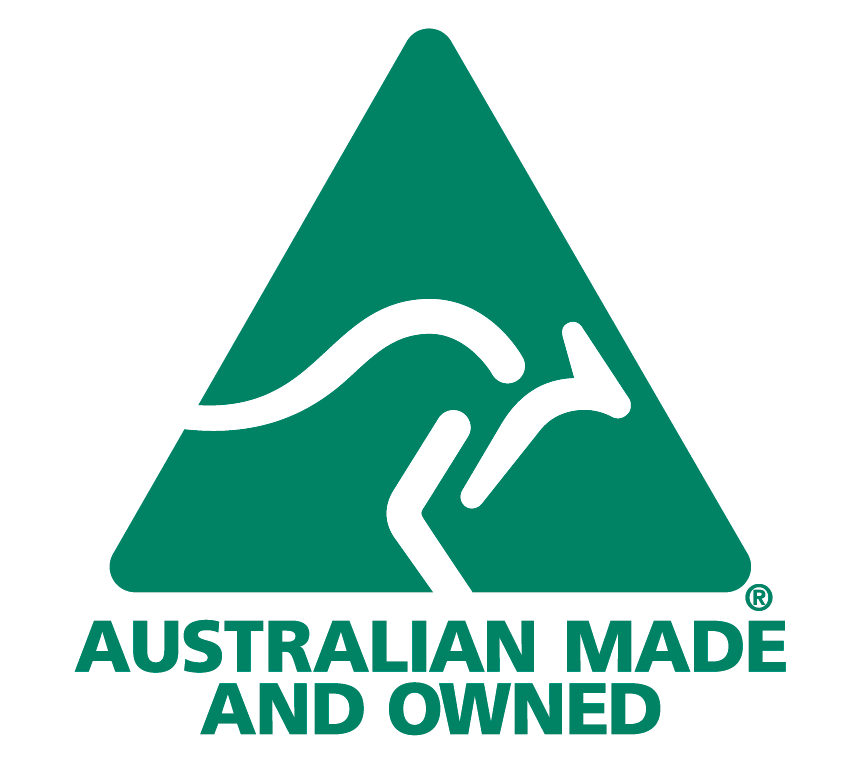 Australian Made & Owned